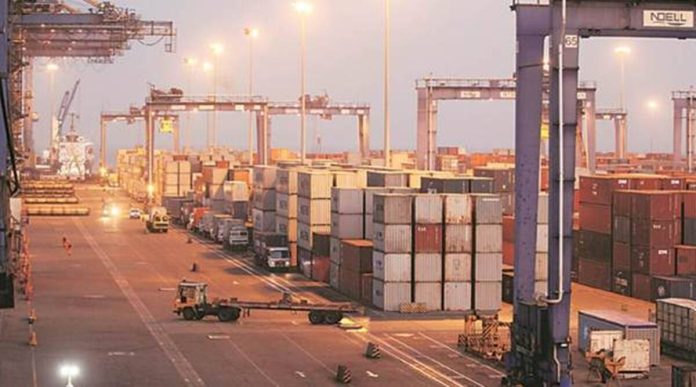 Has Gujarat now become a hub of drug rackets? Is the double -engine government (which holds power in both the Centre and the state) patronizing the drug mafia?
Due to rising unemployment, youth are becoming victims of drugs. Over the years, Central and State agencies have seized drugs worth crores from Gujarat. Some of the major seizures include
On 15 Sept 2021 worth Rs 21000 crore drugs seized at Mundra port,
On 11 Nov 2021 worth Rs 313.64 crore drugs seized at Dwarka,
On 21 April 2022 worth Rs 2500 crore drugs seized at Kandla port,
On 25 April 2022 worth Rs 1439 crore drugs seized at Kandla port,
On 29 April 2022 worth Rs 2080 crore drugs seized at Pipavav port,
On 26 May 2022 worth Rs 500 crore drugs seized at Mundra Port,
On 12 July 2022 worth Rs 376 crore drugs seized at Mundra port.
There is no news of what happened to these seizures? The media is silent, the government is inactive and all law enforcement agencies are numb.
Latest On 28 July 2022 the government has arrested four youths with drugs, one of the accused is son of BJP's Rajkot Taluka Committee secretary. Does the ruling government have any nexus with these mafia?
The big question is why is the new consignment coming to the same port where the big seizure took place? the Mundra port? Why are the officials of the Adani Group, which manages the Mundra port, are not being questioned?
May be seizure is a good alternative for the transportation of illegal goods under government protection.
It is very clear that the Gujarat model has failed miserably. Gujarat was once known for leaders like Mahatma Gandhi and Sardar Patel; Now it is known as an international drugs hub. It has become a centre for the entry of drugs and supply to other parts of India and whoever is doing this, cannot do so without political patronage.