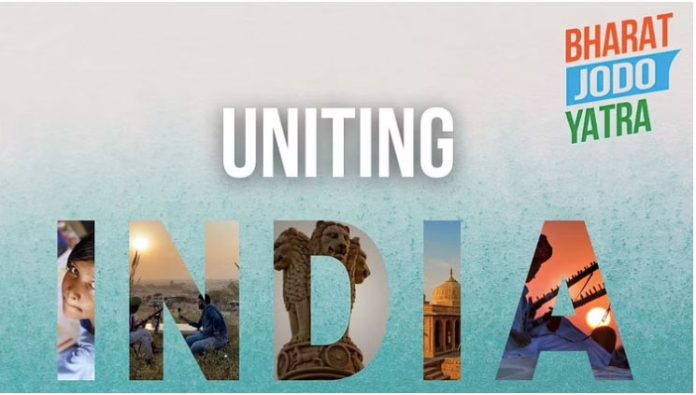 From the pre-Independence era, Congress always followed and uplifted values of Justice, Liberty, Equality, And Fraternity. But in the last ten years, the current government has destroyed all that was created and ruined our beautiful India.
The Bharat Jodo Yatra is an effort to connect the people and bring all Indians together behind the national flag's values, the unity in diversity, which are is in danger from the ideology of the current regime. The Bharat Jodo Yatra will also raise voice against issues like price rise, unemployment, rising economic inequality, polarisation, and bad centre-state relations.
The Yatra, which began on September 7 in Kanyakumari, will cover a distance of about 3,500 km over the course of around 150 days, will travel through 12 states before coming to an end in Jammu and Kashmir. Senior Congress party officials have taken an active role in the Yatra and those who are unable to participate in the Yatra are going to support it by taking part in online campaigns.
People from all walks of life are invited to join the Yatra at different locations and march alongside one another. United we are strong, divided we will fall. This Yatra aims to Unite India, to strengthen our nation. It is a festival of hope. It will be a celebration of India's unity.
For equality,
For social justice,
For women empowerment,
We march as one, Bharat Jodo Yatra is for all.
#BharatJodoYatra #CongressForChange #JaiHind